Slideshow
Other top rated products
Custom made
Review by Sergio E. on 23 Dec 2019
review stating Custom made
Custom made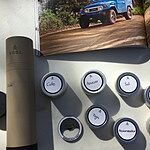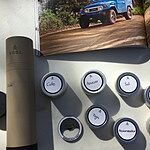 Company is SOLID
Review by Brian H. on 16 Dec 2019
review stating Company is SOLID
I had my saw confiscated by TSA, even though it is compliant with TSA rules. VSSL comped the cost of the saw when they found out.

If you are not following their Instagram, go do it now. Best way to see what they are up to!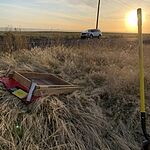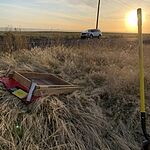 End caps
Review by Betheny J. on 14 Feb 2019
review stating End caps
I love my end caps. They are very durable and functional. I like that they aren't a ton of added weight as well.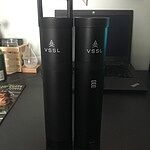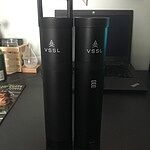 Great for Hiking !
Review by Lyndsey F. on 1 Aug 2020
review stating Great for Hiking !
I always like to feel prepared on a hiking trip. This product gave me such peace of mind to know I would have these arrangement of items and tools just in case I would have gotten lost or had an emergency. It is high quality and fits in a backpack so much better than if I were to go and individually buy each item. I will be buying this for my friends! Thank you for an awesome product!
Michelle L.
5 star rating
Percent addition
Review by Michelle L. on 26 Jul 2020
review stating Percent addition
It is so nice to not have to bring an extra flashlight.
It is nice to have this extra security.