Slideshow
Other top rated products
Custom made
Review by Sergio E. on 23 Dec 2019
review stating Custom made
Custom made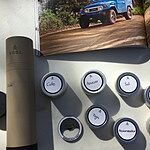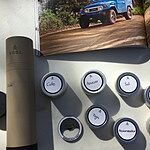 Company is SOLID
Review by Brian H. on 16 Dec 2019
review stating Company is SOLID
I had my saw confiscated by TSA, even though it is compliant with TSA rules. VSSL comped the cost of the saw when they found out.

If you are not following their Instagram, go do it now. Best way to see what they are up to!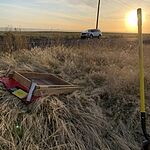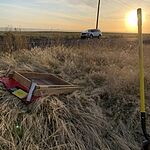 End caps
Review by Betheny J. on 14 Feb 2019
review stating End caps
I love my end caps. They are very durable and functional. I like that they aren't a ton of added weight as well.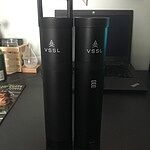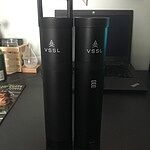 Brilliant product!
Review by Karyn F. on 29 Jun 2020
review stating Brilliant product!
This is a brilliantly innovative, compact and good looking product. It is perfect for my husbands truck.
I really recommend this product for safety and piece of mind. It is a great practical gift.
Christina H.
5 star rating
Great safety and look
Review by Christina H. on 27 Jun 2020
review stating Great safety and look
Can't wait to use them, hopefully not in an emergency. Feel good that I have necessities on hand just in case
Q: Will this fit in a "full" VSSL? Meaning, if I fill the VSSL full of tins and contents, will this still fit? Or do I need to put this in an empty tin? If so, does it fit in a tin?
A: We've maximized every last inch of VSSL Supplies, so you'll have to remove a gear tin to fit the bottle opener. The bottle fits perfectly inside your VSSL on its own, and not inside a gear tin.